Feng Shui & Chinese Astrology Notes
Feng Shui & Chinese Astrology Notes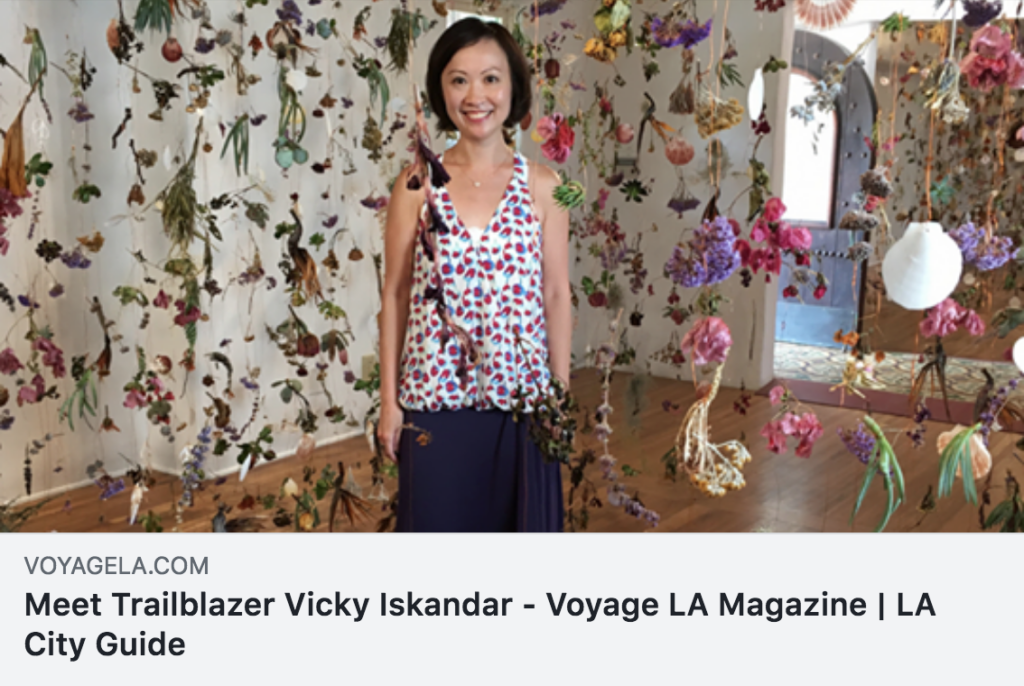 I just shared my Feng Shui journey with Voyage LA, an amazing community-focused publication that celebrates and supports local artists, entrepreneurs, small businesses, freelancers, and other talented risk takers.
I'm so grateful for the opportunity to talk about Functional Feng Shui and to be featured as a Trailblazer in Los Angeles. Click here to read my story.

An article I wrote on nourishing the heart, associated with Fire element, was published in the May / June 2018 issue of Energy Magazine. Click any one of the images below for tips on how to balance the strong Fire and Earth elements of summer.